J.Crew, J.Crew Factory, and Kate Spade are all having sales. It hurts my feelings to not buy anything. But I don't really need anything and so instead I just decided to write a post about stuff I would buy if I didn't just buy a bunch of clothes last month. (anyway, they say wanting stuff makes you happier than actually owning it so, here's to some super cheap happiness!)
From J.Crew sales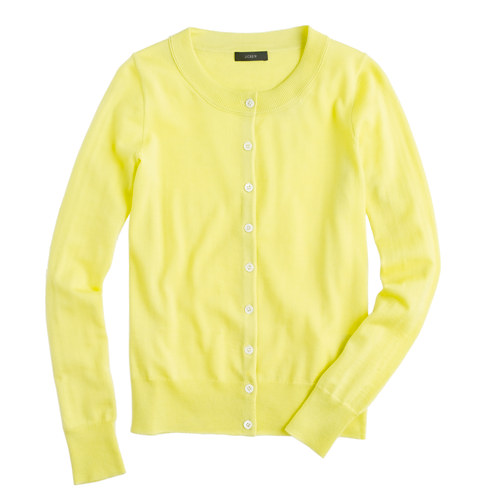 Tippi Cardigan in Lemon Pulp. Have you ever seen such a lovely shade of yellow? I just love yellow but it is hard to pull off with my coloring.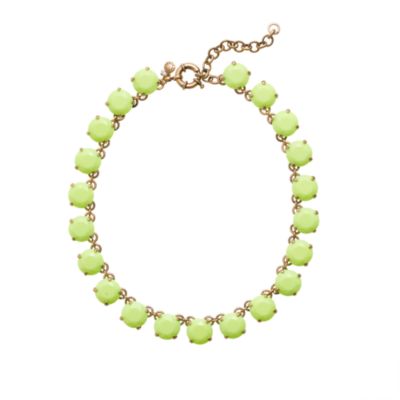 and this necklace?! I mean, if you can't pull off the cardi, then at least get the necklace, amiright?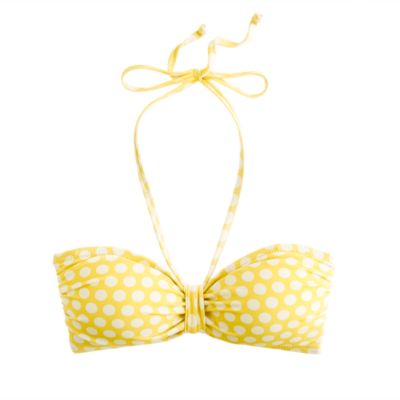 I wouldn't really get this. I just want to because of the evolution of the swim suit video.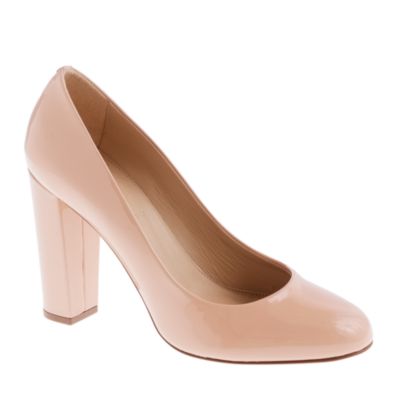 From J.Crew Factory sales.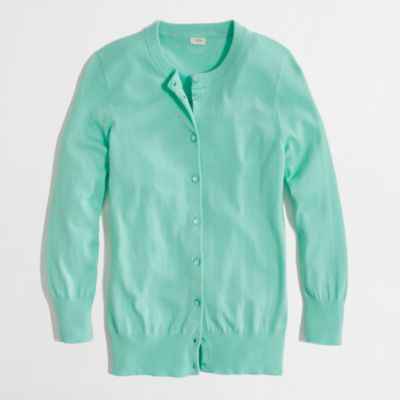 I saw someone pair a blue like this with bright green on bottom. It was really cute. One day...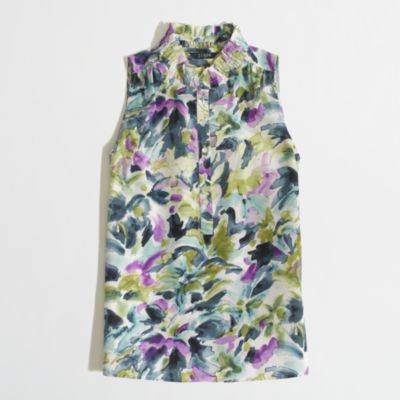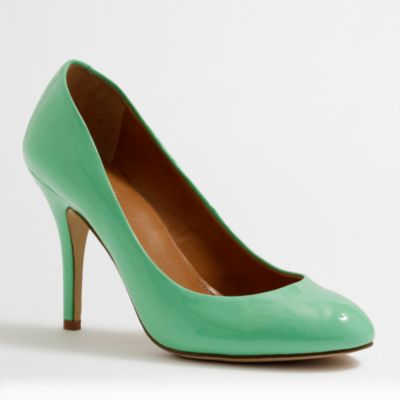 From Kate Spade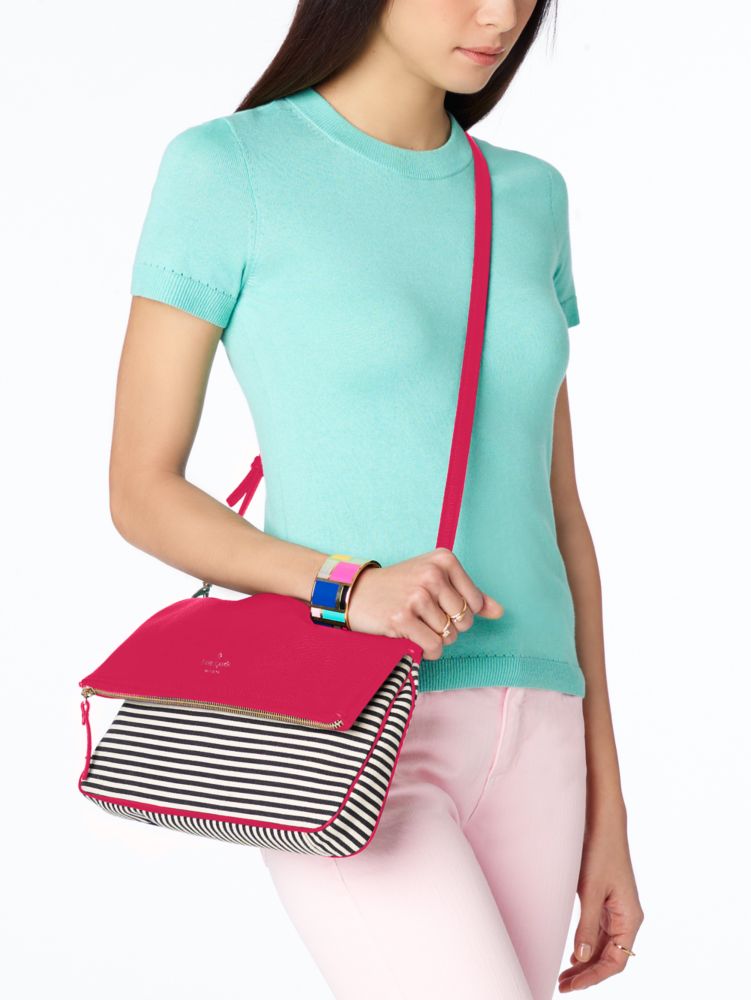 the bag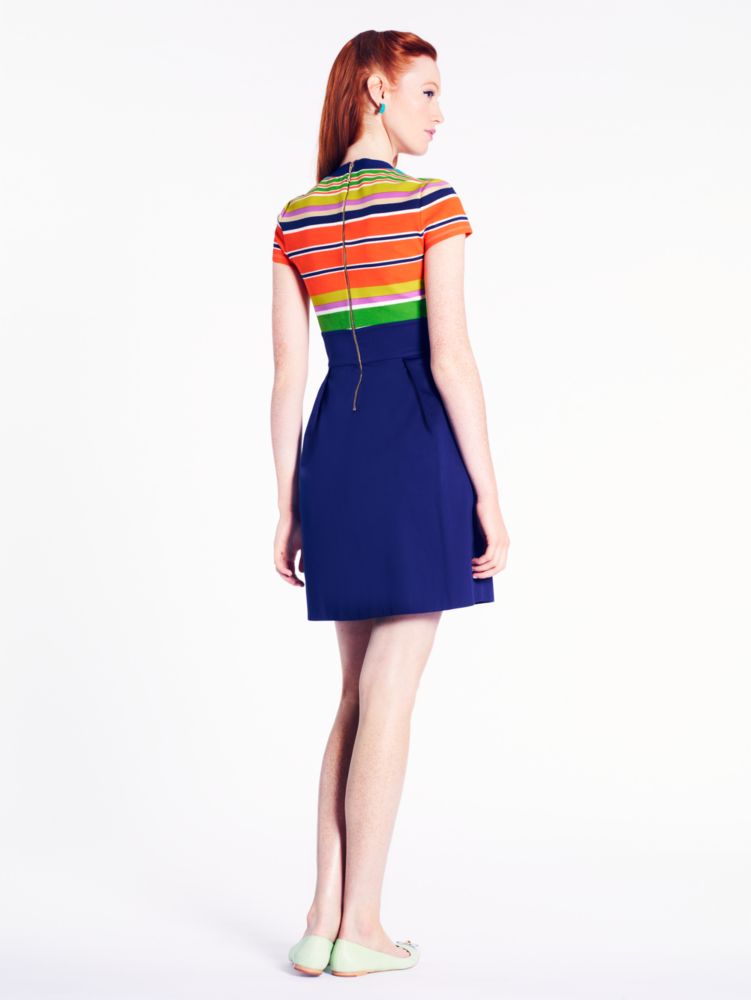 if you were just a smidge longer, dress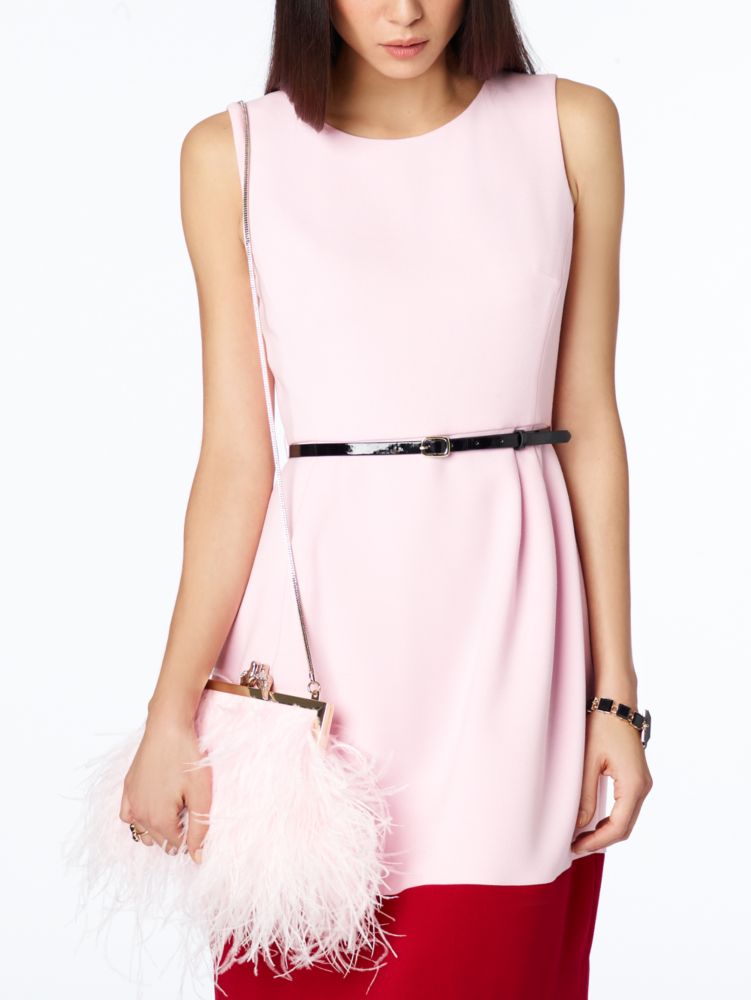 is this the girliest purse ever made, or what?